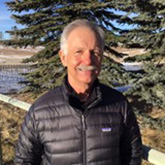 Gerry Bietz, President
A retired economist, Gerry's career was spent working with petroleum companies and Alberta government.  He is an avid skier, hiker and outdoorsman.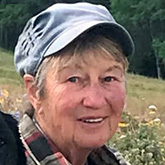 Vivian Pharis, Vice President
Vivian is a retired educator, environmental advocate, and wine grape grower (NZ).  She is an avid outdoors woman, hiker and horse trekker.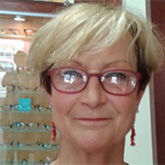 Lyse Carignan, Secretary-Treasurer
Lyse is a retired educator and nurse.  She is a home maker, avid swimmer, ballroom dancer and gardener.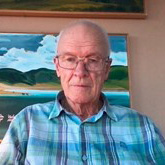 Dr. David Reid, Director
David is a retired plant physiologist and a former head of Biological Sciences, University of Calgary.  He is an outdoorsman, gardener, artist and traveler.
Dr. Ken Stevenson, Director
Ken is a retired biochemist having worked at the University of Calgary.  He is an avid fisherman, outdoorsman and skier.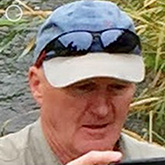 Dr. Mike Foster, Director
Mike is a retired medical doctor who practiced in Cochrane, Alberta for 35 years.  He is a hockey enthusiast, outdoorsman and traveler.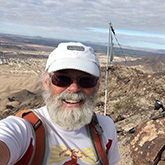 Hugh Magill, Director
Hugh is a retired tax accountant. He is an avid outdoorsman, trail runner, hiker, cyclist, canoeist, and pickleball player.